Are You Ready to Make a Lasting Impact, Fund Your Dreams, and Sustain Your Mission, Message, or Cause?


Discover how to live or work whenever, wherever, and with whomever you want by turning your education, expertise, and experiences into products, programs, and services online. Without the need for additional credentials and certifications... Use what you already have, already mastered, and already love!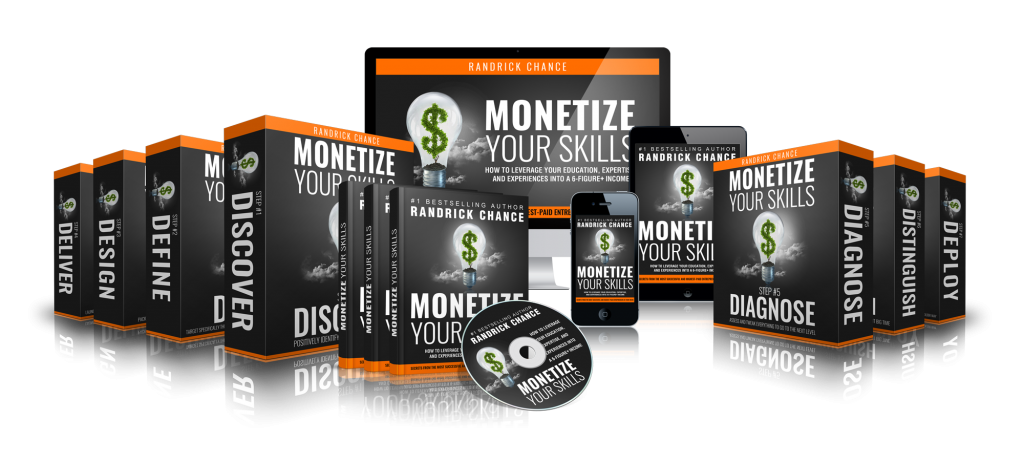 Welcome to MONETIZE YOUR SKILLS ACADEMY ...
the ultimate step-by-step blueprint that shows you how to use your giftedness, greatness, and genius to create an online business or ministry you 
love.
You're about to finally discover how to fund your dreams, share your message, and impact lives with your unique education, expertise, and experiences ...
nothing else
!
This course works whether you're an average Joe, regular Jane, or a seasoned professional like a  doctor, dentist, lawyer, engineer, pastor, small business owner, ministry leader, author, speaker, coach, consultant, or someone with a masters/doctorate (or no) degree. 
You don't even have to interrupt your main source of business or income if you so choose. In fact, you already know scores of other professionals who are monetizing their skills and impacting the world in a big way. They're just doing what you're not. 
Just imagine what you can do for your family, business, church, community, and the world if you truly had freedom in all those areas?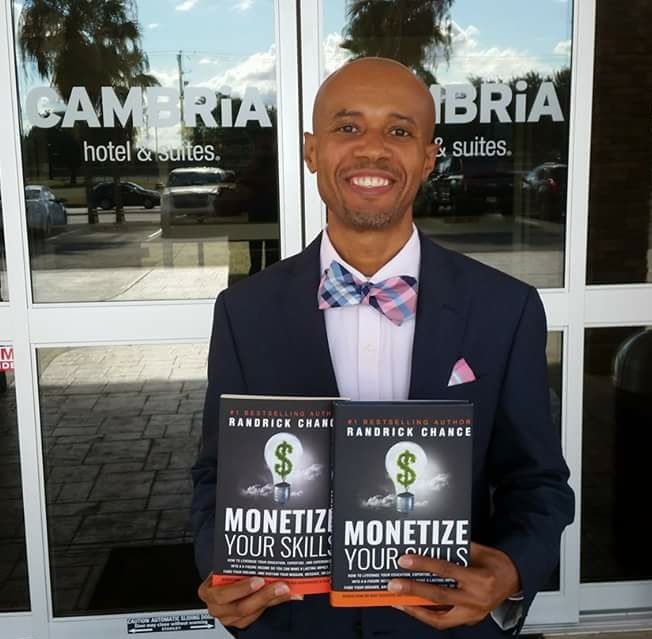 Are you ready to Monetize Your Skills and get paid for making an impact in the lives of others?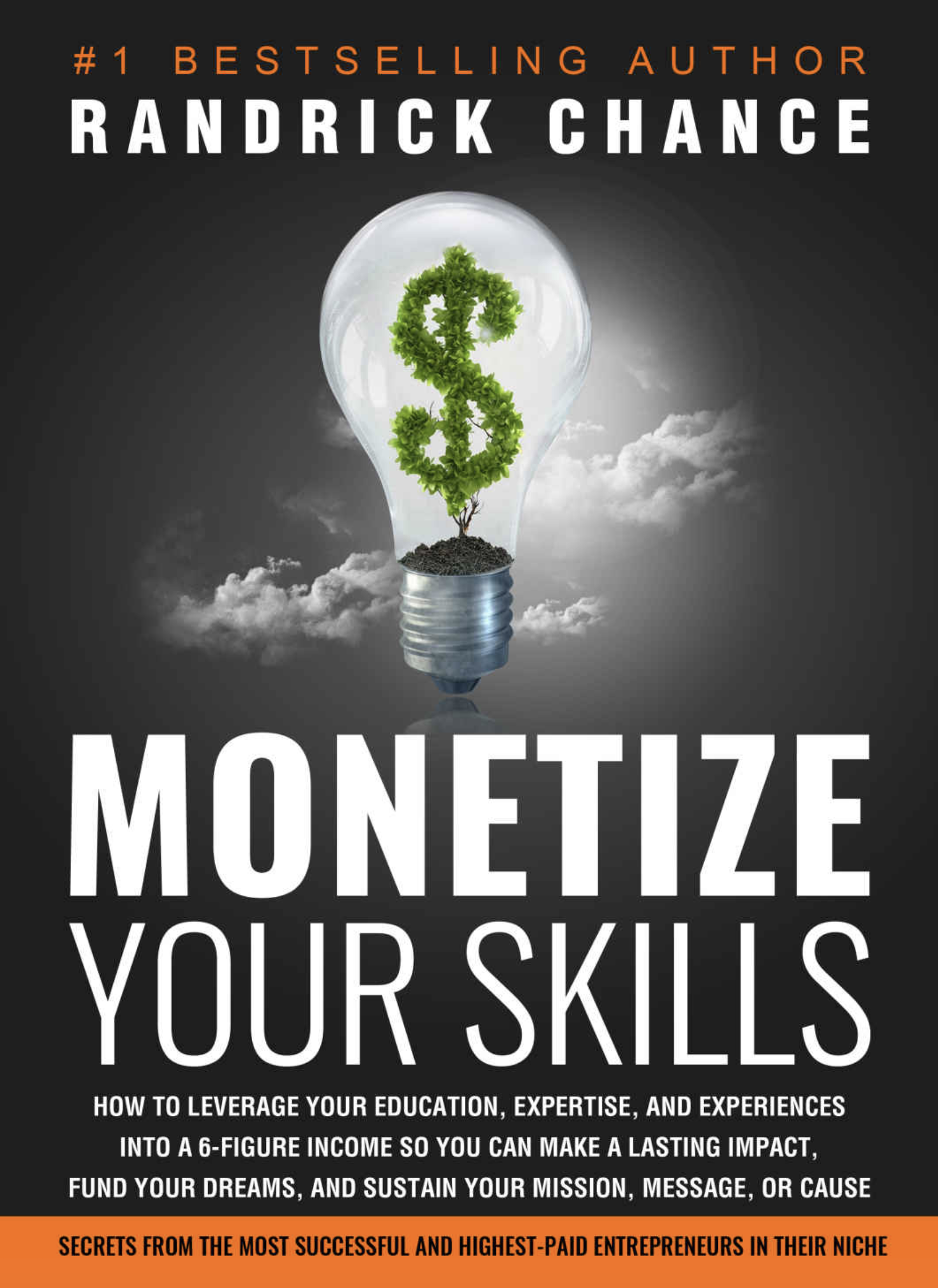 It's your season to take what you've already learned, already mastered, and already love doing to seriously monetize your skills. It's your time to leverage your unique education, expertise, and experiences into highly profitable products, programs, and services online (just like the top authority experts you know are doing).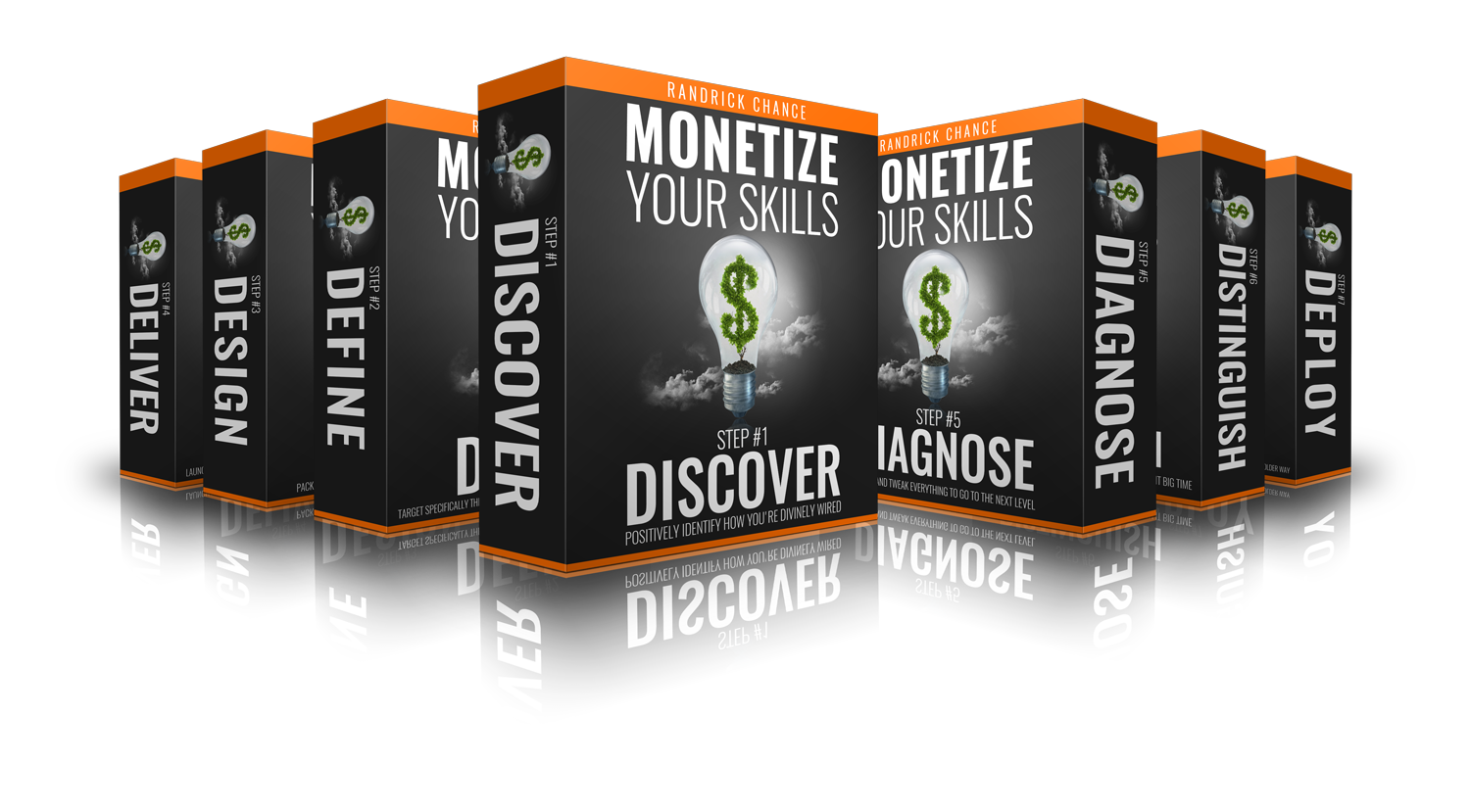 Stop Wasting Your Acres of Diamonds!
The strategies taught in this course reveal the the fastest way to grow (or start) an online business or ministry which will help you to truly own and fund your dreams, create resources so you can become debt-free and drama-free, and even escape the 9-5 rat-race (if you so choose).
COURSE MODULES & LESSONS
Don't go another year with your music, mission, or message still inside you. Don't hide your light. Let me help you bring it out to the world. Deny them no longer. Here's a breakdown of what to expect in the course. I also have additional bonuses and webinars waiting for you on the inside.
(Total Value with BONUSES = $8,367)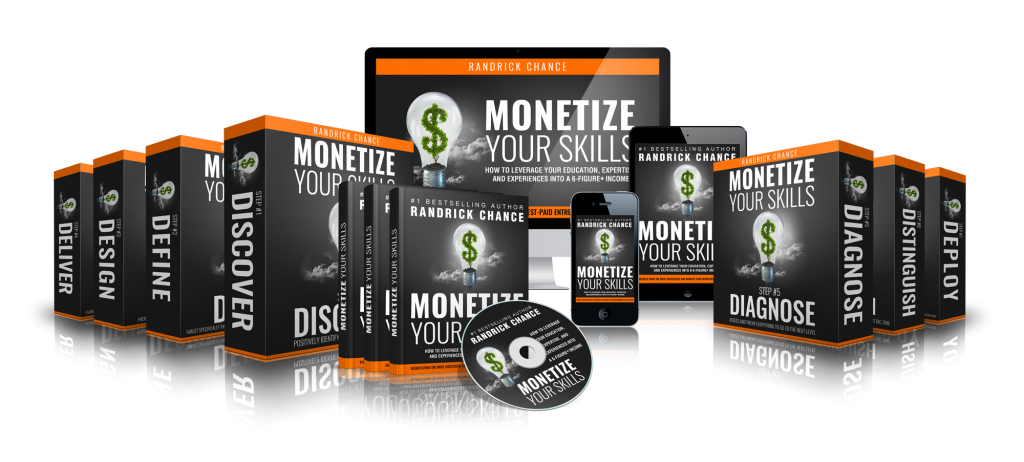 ABOUT YOUR INSTRUCTOR
Hi, I'm RL Chance --- a US Navy veteran, 8x #1 Bestselling Author® of 13 books and 6 courses, a speaker, minister, and lifestyle strategist. I help professionals, entrepreneurs, ministry leaders, and success-minded individuals to monetize their skills so they can make a lasting impact, fund their dreams, and sustain their divine mission, message, or cause. Let me help you do the same!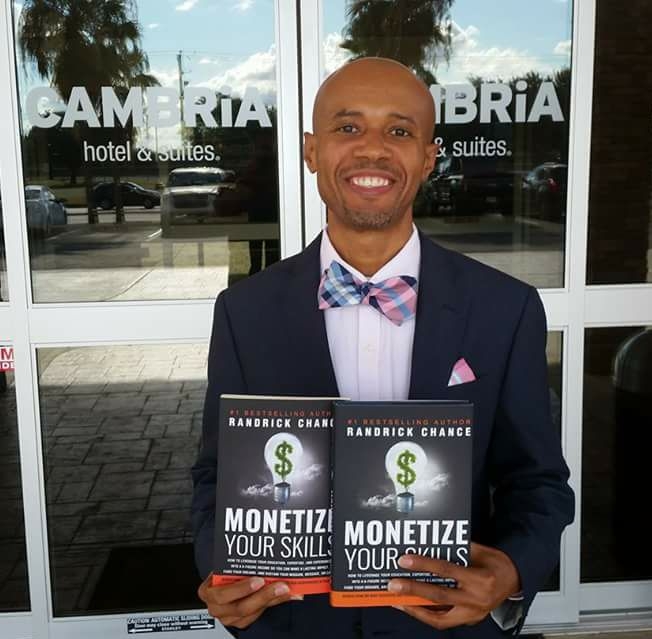 Maximize. Monetize.
Friend my goal is simple: to educate, equip, and empower you with Strategic Secrets — master keys to success in life, business, or ministry. Let me show you how to skillfully utilize your unique knowledge, plans, methods, ideas, and resources to create life-changing products, programs, and services online.
Some of the media outlets where my work has been featured include Entrepreneur on Fire, ABC, MSN, Mashable, 3ABN, Amazing Facts TV, The Wellness Revolution, Leadership Talk, The Veteran Leadership Blog, Mind For Life, and Wisdom Is Freedom Show.
Most people only wish for things to change. Here's the map to do just that. All you have to do is follow it --- like I do and have now created books, courses, and coaching programs which impact thousands. It's your turn to do the same!


ENROLL IN MONETIZE YOUR SKILLS ACADEMY NOW!