Welcome to the Arise and Build Challenge
Over the Next 7 Sessions of training, you will connect and grow as a member of this course. You can expect to take the Leadership Principles, training and experience that you receive here into your own personal life, family or community and impact each area for God and for the greater good of the community. Welcome and we are excited to serve you and to see what God is going to do to you and through your learning with us.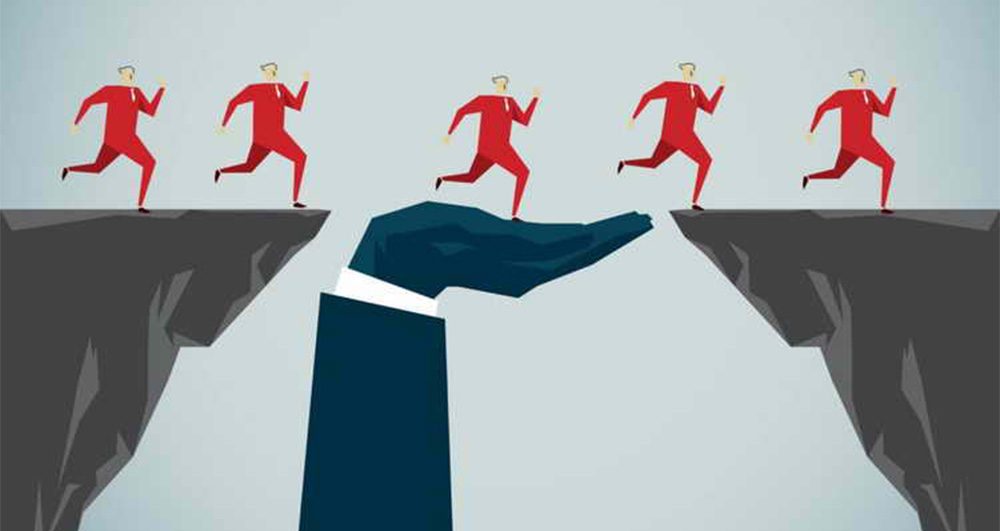 LEADERSHIP IS LIFE
Learn the essential skills necessary for effective leadership in times of crisis and calamity. This is one life skill all need to learn.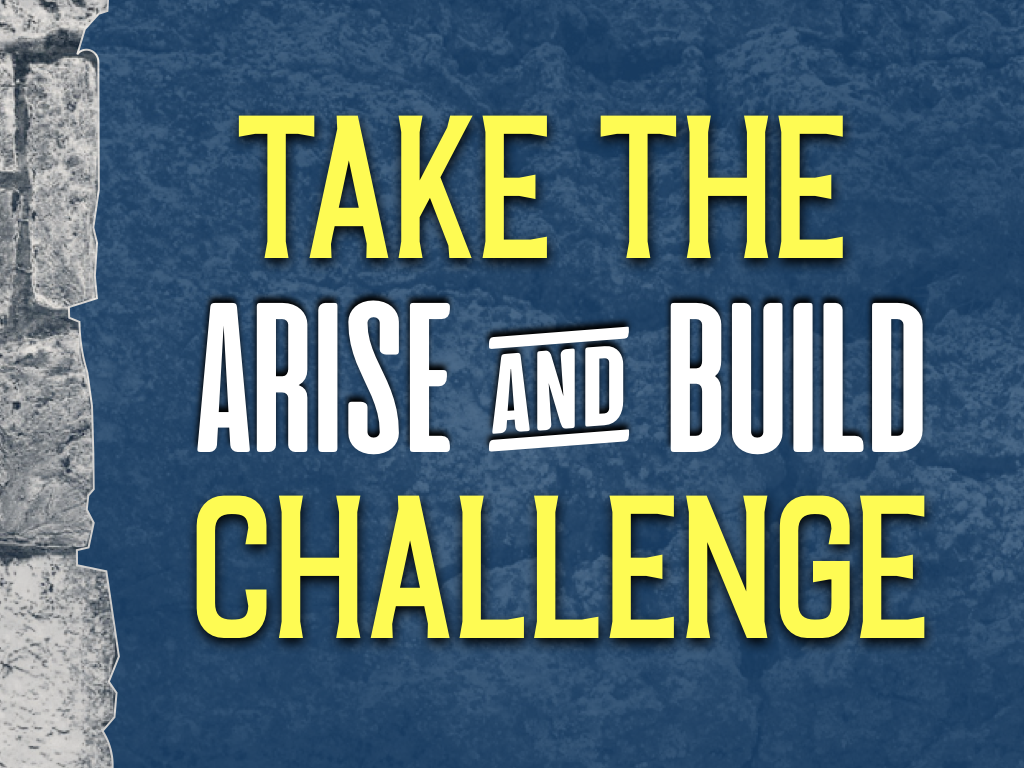 CHALLENGE
Challenge yourself as we dive deep into the story of Nehemiah and how he was able to lead effectively in times of national crisis. Leading a people that were down and dejected in a project of immense challenges and yet brought the greatest rewards.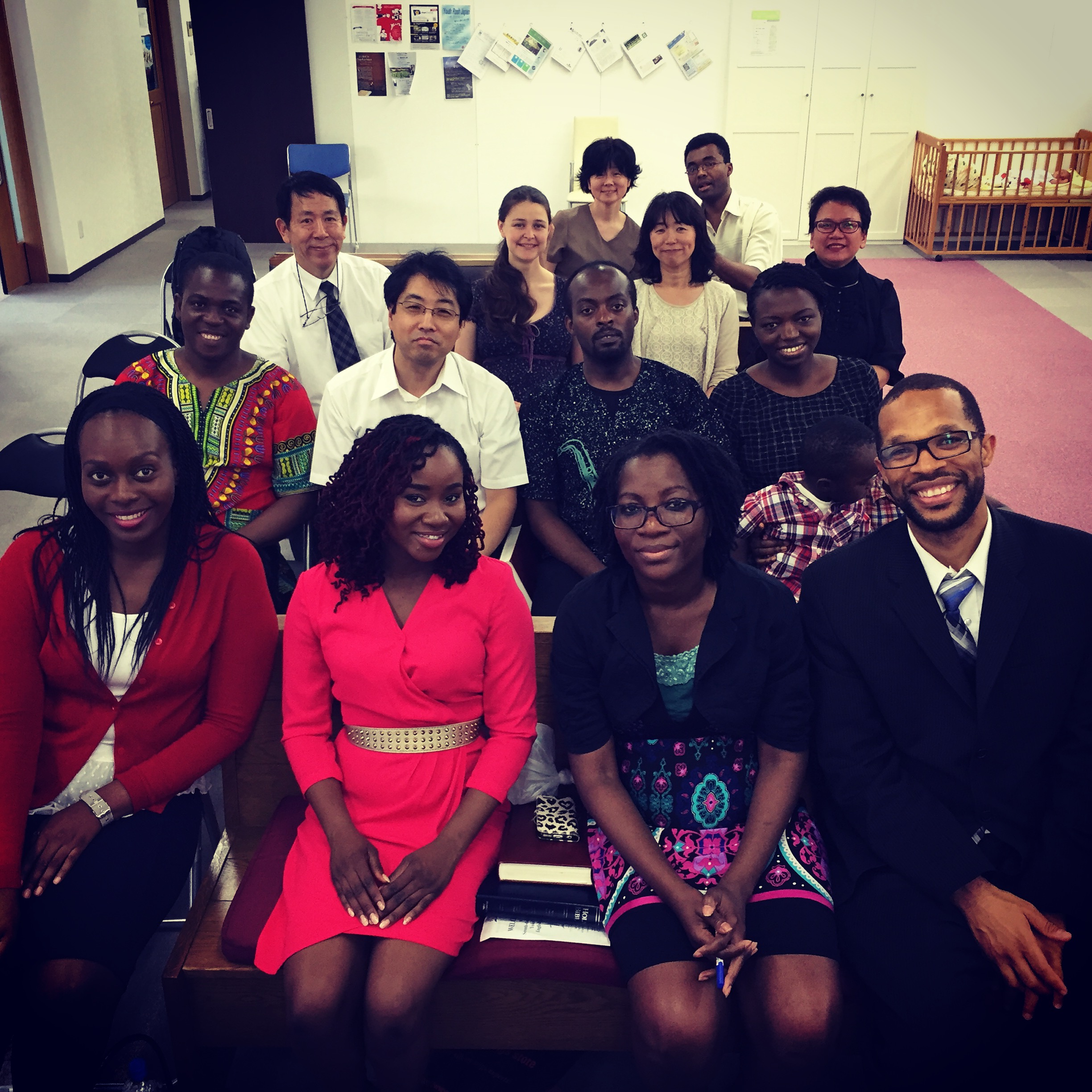 ACT NOW
As we are facing unprecedentled times, we need to arise to the challenge and learn to lead and live in such a way that we can gain the respect and confidence of orhers. This course will push you to do just that.
What Students Are Saying:
Join Pastor London L. Lee as he focuses on the book of Nehemiah and how he was a builder of people and not just walls. Learn how to overcome the challenges and difficulty of leading in a times of national crisis. Dive into the powerful story that will empower, inspire and equip you to lead on any level.